The HBCA works tirelessly to lower your expenses and increase your revenue by letting city council members, county commissioners, and state legislators know the impact of their policies on the residential and commercial development. HBCA's mission is to fight unnecessary fees and seek ways to stop burdensome regulations. The HBCA is committed to passing laws and ordinances that improve your bottom line. 
HBCA's Government Affairs Committee forges relationships with local officials to foster greater mutual understanding, minimize excessive regulation that unnecessarily burdens residential and commercial development, and strives to safeguard our community's economic development and natural resources. 
Interested members should contact the HBCA Office (321)254-3700.
The HBCA, teamed with other industry associations across the State of Florida make up the FHBA.  Together, we make the FHBA your leading advocate for the building industry; representing Florida's builder and trade partners before the Legislature and state agencies. The FHBA continues to be at the forefront of issues that affect the business environment of the building industry. The FHBA continues to fight unnecessary fees and seeks ways to stop burdensome regulations.
The FHBA is proud to serve the building industry as a year-round advocate.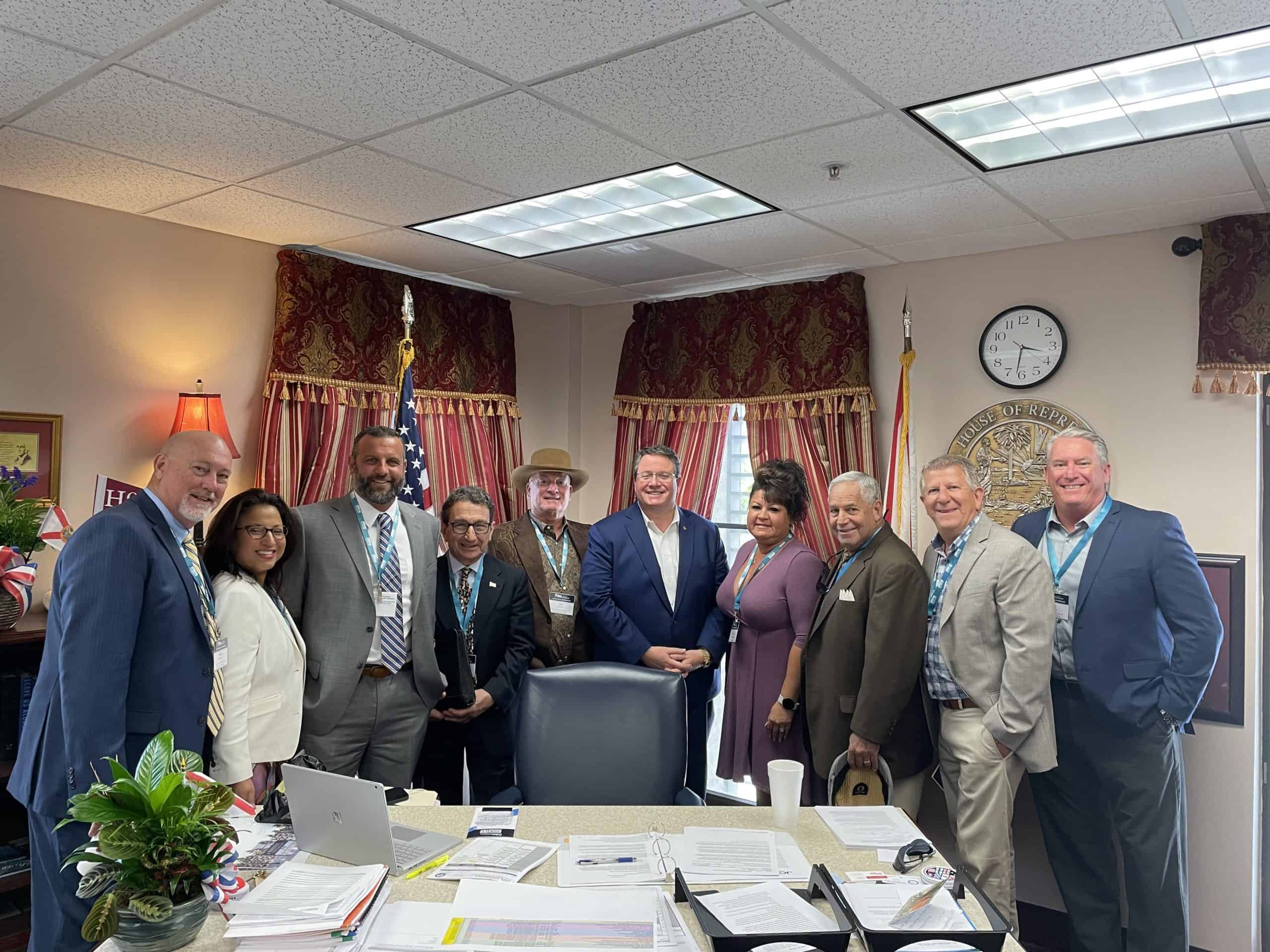 NAHB is relentlessly working on all fronts to find solutions to supply-chain issues that hinder the growth of the housing industry and the overall economy. The U.S. has a housing shortage of more than 1 million homes, and would-be buyers are increasingly getting priced out of the market. NAHB is urging policymakers to implement solutions to that will ensure a stable supply of building materials to meet the country's demand. 
Ready to Join your HBCA Team?