October 1-9, 2022 
                                                                                  Monday-Saturday, 10:00 a.m.-5:00 p.m. / Sundays, 12:00 p.m.-5:00 p.m.
Hosted annually by the Space Coast Home Builders & Contractors Association, the Parade of Homes is a branded showcase of new and remodeled homes throughout our area. Tour homes from our Showcase Community (Viera, brought to us by The Viera Company) as well as a variety of other amazing new construction and remodeled homes across Brevard.   Homes generally fit most price categories.
Public is invited to visit the Parade's Showcase Community and Home Entries free of charge.
2021 Parade of Homes Participants
2021 Showcase Community
Viera
Presented by The Viera Company
2021 Parade of Homes Guide & Map
Thank you to our Generous Sponsors!
Exclusive Realtor Preview
Was held on September 29, 2021  11:00 a.m. – 2:00 p.m.
The Viera Company hosted the 2021 Parade of Homes Preview exclusively for our Space Coast Realtors. This complimentary event was held at the Addison Village Club, 8150 Stadium Parkway, Viera, FL. 32940. Lunch was provided courtesy of The Viera Company. Raffle prizes were provided by builder participants.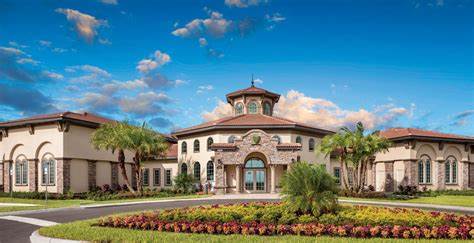 Kickoff Party & Member Mixer
Was held on October 1, 2021  
Parade Participants, Judges, and HBCA Members attended the 2021 Parade of Homes Kickoff Party and Member Mixer in style!  Attendees enjoyed complimentary drinks and appetizers, while entertainment was provide by Space Coast Trim Light!   Hors duerves were generously provided by The Viera Company.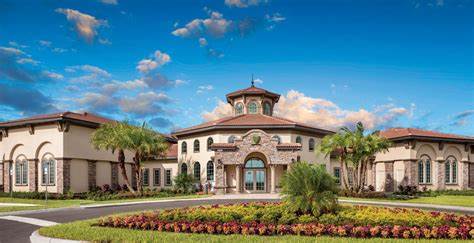 2021 Parade of Homes Awards Dinner Video
2021 Parade of Homes Awards Dinner Album
2021 Event Television Commercial
Advertising Opportunities
The HBCA's Parade of Home magazine is produced in print as well as electronically.  This high profile, professionally designed magazine not only highlights the parade entries but provides advertisers a unique and powerful vehicle to showcase their company, products, and services.
INTERESTED IN ADVERTISING OPPORTUNITIES  FOR THE 2022 PARADE OF HOMES?
EMAIL:  [email protected]